Feel free to scroll through and have a read of previous testimonials, or leave me a review of your own! 
Testimonials and Reviews
"

Kate is a superb singer and also very responsive and helpful when you are planning the event. She quickly answered any questions we had and made some changes to her song list at our request. We also recommend you consider having a couple of her original songs for your event as these are excellent and really create a bespoke feeling. Put simply, Kate is the best, book her :)"" - Toby Lovell
"

What a wonderful and perfect find Kate is! I listened to many singers on YouTube before I found Kate and decided straight away after hearing her sing just one song that she would be perfect for our party. Her voice has such perfect clarity. Kate is very obliging too and kindly agreed to sing Annie's Song and You and Me and a Dog Named Boo for us at our party, as these songs have a special meaning for us. Everyone in our village is talking about the party now and especially Kate, all our guests loved listening to her sing and keep asking me how I found her! Kate is such a lovely person too, would definitely recommend her to all!" - Di Fitzsimmons
"

Kate was perfect for our recent community barbecue. Her voice, guitar and set really added to the occasion. Over 150 people came to the event and all thought she was great! Would not hesitate to book Kate again and would highly recommend to others. " - Matt Jones
"

Kate has entertained us at the Royal oak in Meavy on Dartmoor, on a number of occasions now. She never fails to entertain my customers. The combination of her beautifully mesmerising voice and her musical talent is fantastic. She has a great ability to connect with her audience. I wish her all the best for the future. (10 / 10)" - Stephen Earp
"

Kate recently performed during our wedding ceremony and reception. Her voice is beautiful and fitted perfectly for our wedding. Kate was a pleasure to work with, she is very kind and accomodating. We have received many compliments from our guests - I dont think any of us wanted her to finish playing! " - Michelle and Charlie Saunders
Leave me a review! Just click 'add message'
Leave me a tip!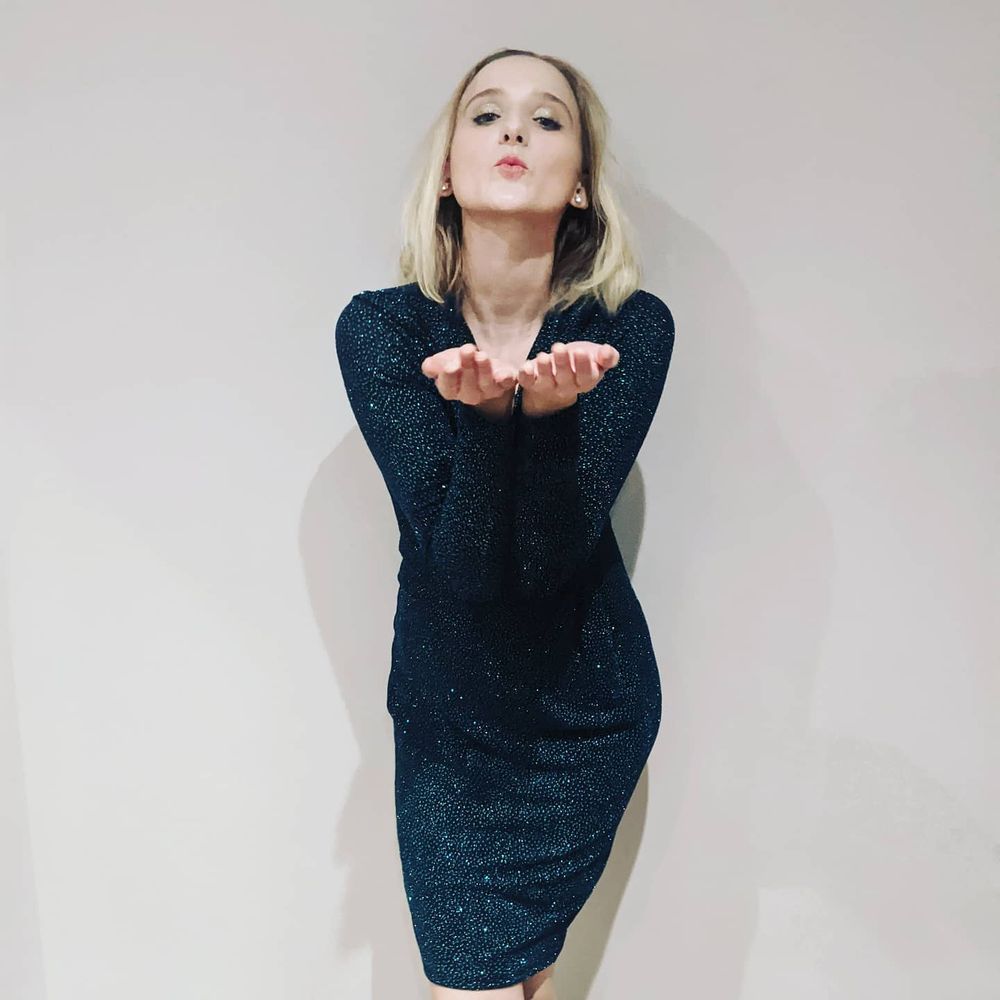 Leave me a tip to help me continue making music
Enter the amount you wish to donate